11 August 2023
International award for Professor Stig Hjarvard
The International Society for Media, Religion and Culture (ISMRC) has given the "Stewart M. Hoover Mentorship Award" to Stig Hjarvard for his innovating research on the mediatization of religion. Stig Hjarvard is professor at Department of Communication, Section of Media Studies.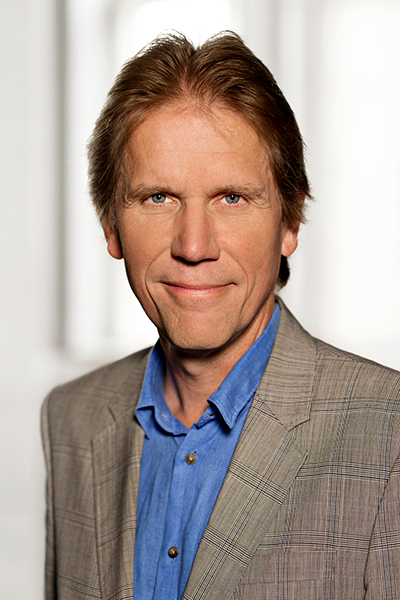 The ISMRC describes the award in the following terms: "The Stewart M. Hoover Mentorship Award recognizes visionary guidance, leadership, and dedication, and is given every other year in conjunction with the biennial conference. Candidates are nominated by members of the organization and selected based on their outstanding contributions as scholars of renown within the field of media, religion, and culture, as role models, and as advisors for past, present, and future scholars. Recipients of the award have influenced the field through their former students, who are also contributors in the field".
Stig Hjarvard receives the award together with Professor Birgit Meyer from University of Utrecht.
Find more information about Stig Hjarvard's research and publications.
See the ISMRC website.
Topics