Cultural Diplomacy: REACTIK
REACTIK provides a broader understanding of EU Cultural Diplomacy and EU Culture Policy.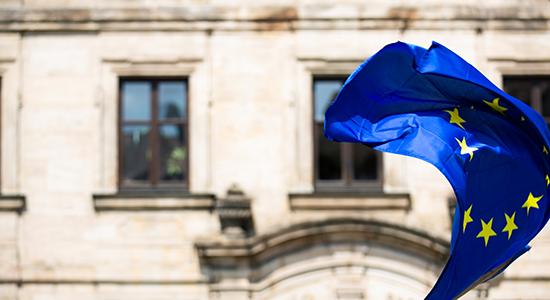 In this portal, researchers, scholars and practitioners can find vital information about EU Cultural Diplomacy and EU Cultural Policy. The portal contains links to the REACTIK network, relevant EU bodies, collection of relevant texts and journals, collection of relevant conferences and the REACTIK Toolbox with theoretical and methodological inspiration for researchers working on EU Cultural Diplomacy.
The REACTIK network
REACTIK is a cross-border project, part of the Jean Monnet Network, that explores Cultural Diplomacy and its emerging scope mainly from the last ten years (the 2010s).
It aims to create fruitful and vivid discussions about European Integration studies with diplomats, practitioners and academicians. Its objective is to debate about: 
What is the role of Cultural Diplomacy in the EU external relations? 

How can Cultural Diplomacy be measured and evaluated? How does the EU implement its strategic cultural agenda? 

What is the impact of these actions on non-EU countries? 

How does the EU Cultural Policy affect the perceptions of non-EU countries in the EU? 
All these questions - and many more - are being discussed during the three-years-project (started January 2019) with the intent to establish the EU Cultural Diplomacy Research as a new sub-discipline within the EU studies. 

The project develops an inter-regional, collaborative academic space with an extensive network of institutional Resource Centres (RC) in which researchers and practitioners engage in collaborative research, mutual learning and cross-fertilisation processes. 
See the REACTIK network homepage.