16 March 2020
COMM researchers shortlisted by British Association of Film, Television and Screen Studies for anthology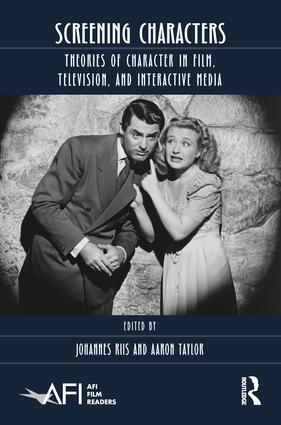 The anthology Screening Characters: Theories of Character in Film, Television and Interactive Media (Routledge/AFI, 2019) has been shortlisted for the award Best Edited Collection in 2019 by the British Association of Film, Television and Screen Studies.
The book is edited by Johannes Riis and the contributors from the Department of Communication are Lennard Højbjerg (tv-series), Andreas Gregersen (gaming), and Birger Langkjær (action films).
The winners and runners-up will be announced at the BAFTSS Annual Conference, 16-18 April.