7 October 2020
Open Heritage Data: An Introduction to research, publishing and programming with open data in the heritage sector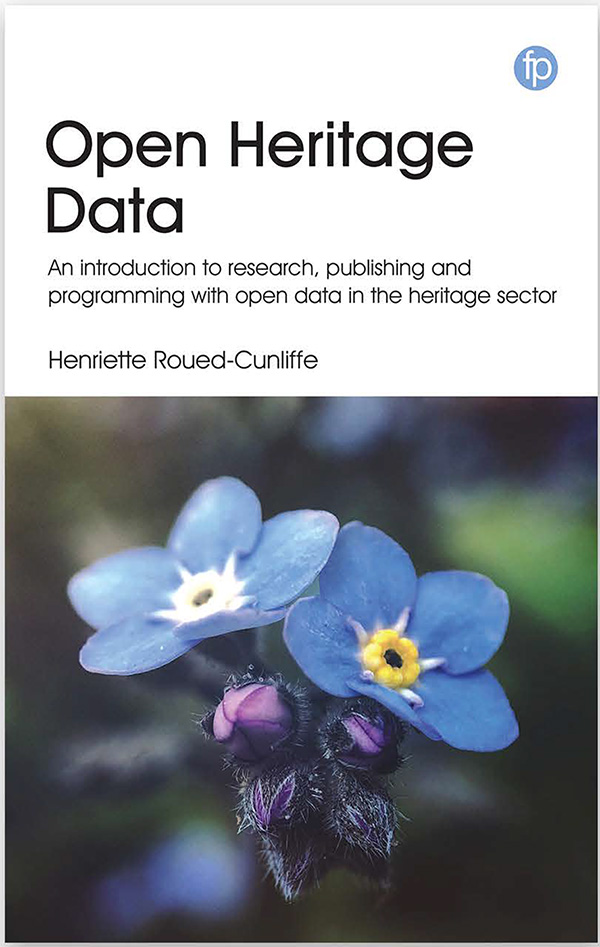 New publication by Henriette Roued-Cunliffe
The book both explores the current state-of-art in open data as it is used in the heritage sector as well as providing step-by-step guides on the practical application of open data in mediation, research and creative pursuits.
Henriette Roued-Cunliffe has written this book for heritage practitioners, researchers and students, who want to work more confidently with the increasing amounts of heritage data available.
View Henriette Roued-Cunliffe's blog post about the book. Here you will find a discount code for the book.
View the e-book on Cambridge University Press